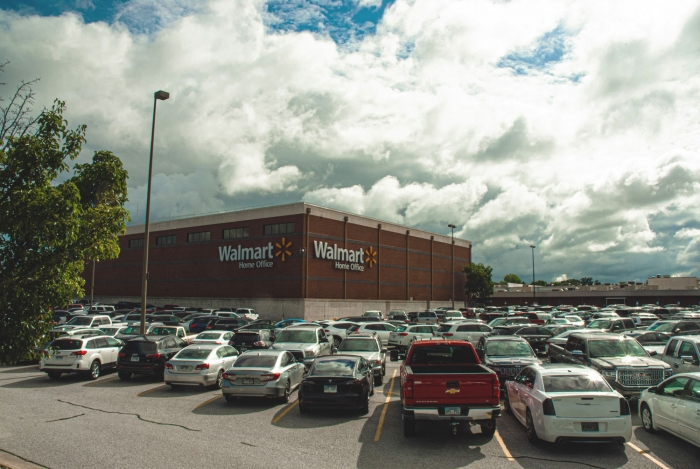 We Only Play Fair
Come in! You'll quickly notice a different energy around our office. We're honest. We don't hide fees. We genuinely want to see your brand grow. Our sales and marketing side of the office is focused on merchandising, category management, and meeting the needs of our manufacturers for the diverse retail environment that is Walmart and Sam's Club.
Services
Strategic Planning
Presentation Development
Market Intelligence
Category Expertise
Retail Technology Analysis
Replenishment Forecasting
Product Development
Sales
Packaging Development
Display Development
International Support
Categories
We offer Representation to: Start ups and Small businesses, Medium and large businesses, Public and private companies, Manufacturing companies, Global companies and Companies across all industries. We work in all areas of the store.
Confections
Hardlines – Sporting Goods, Hardware, Automotive, Electronics, Crafts, Home, etc.
Lawn and Garden, Outdoor, Seasonal
HBC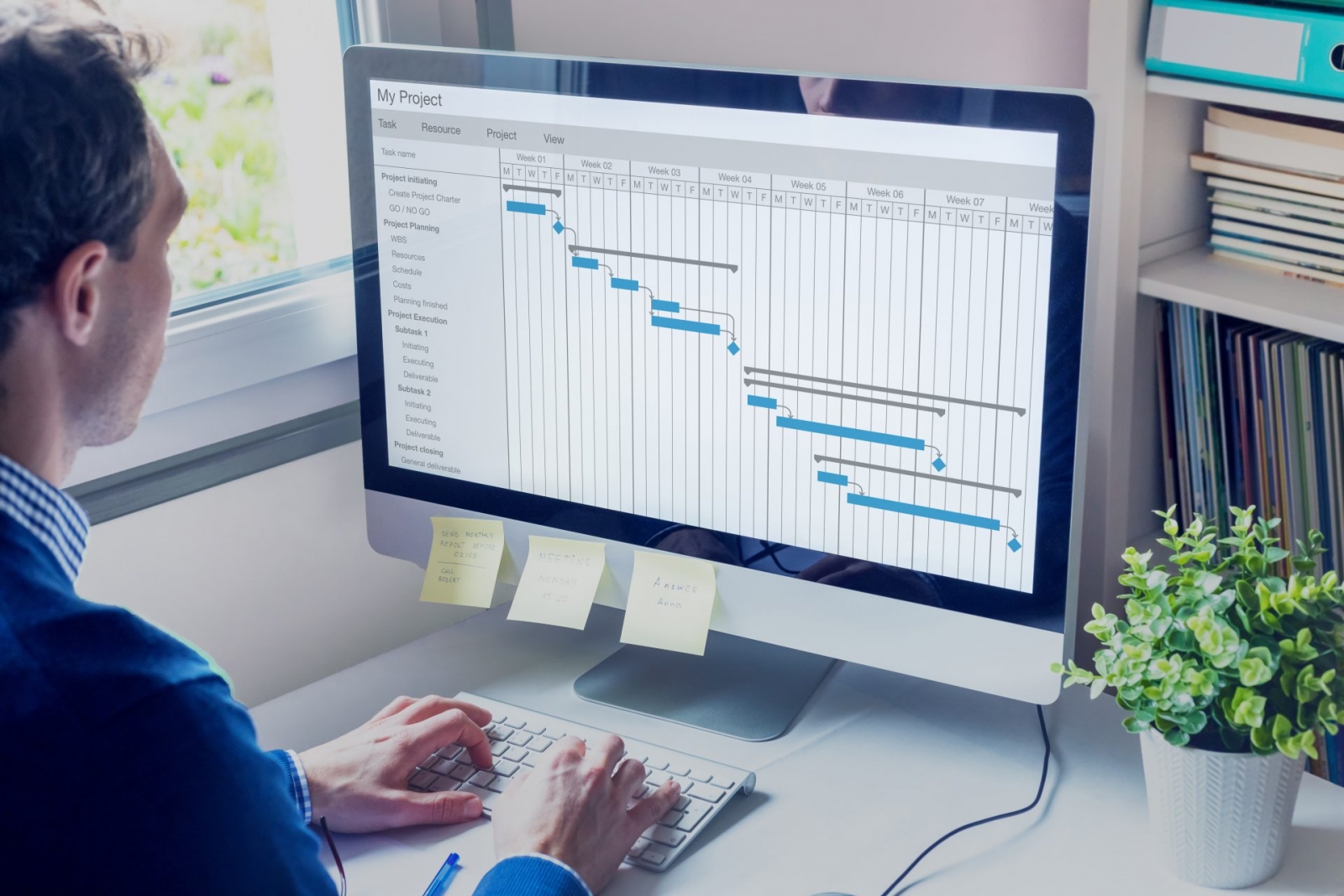 Areas We Can Assist
PO Routing
Weekly Forecast & In-stock by store by item
LW and L4 POS
Gross Ships Vs Rate of Sale
MABD and Fill Rate Calculated
Store performance by trait
Reports can be customized per manufacturer. NWASMG utilizes the industry leading ATLAS platform for enterprise reporting needs.
Replenishment
We have the best replenishment team in Northwest Arkansas. View our Replenishment Forecasting page for more information. Our team completes the following task weekly and works with the supplier along with the Wal-Mart and Sam's replenishment Team weekly:
In Stock
Daily, weekly, and monthly tracking and correcting of store and warehouse in stock issues
Supply Chain Reliability
Track your supply chain reliability to alert you of issues and deductions
MABD and Fill Rate
Track and correct MABD issues Adjust lead times based on rate of sale and inventory levels
Modular reporting
Future effective item reports Order tracking Store counts
Forecasting
By Item, short and long term New Items, initial forecasting and tracking
GRS
Transition into Global Replenishment Systems for all of our clients