Be Prepared.
NWA Sales & Marketing will ensure you are prepared for headquarter presentations that leave an impact! We will incorporate strategic and tactical plans designed to position your products to reach the Walmart and Sam's Club consumer successfully.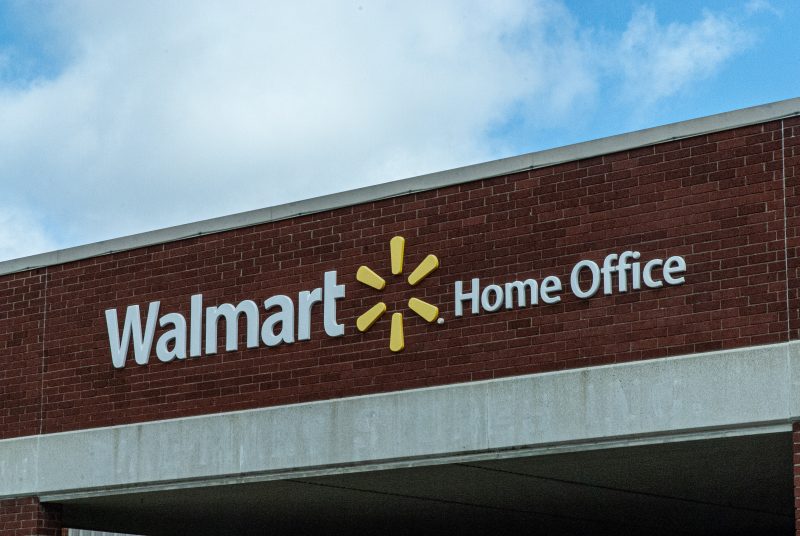 A Push in the Right Direction
Deck Reviews
Headquarter Guidance
Expanding Buyer Partnerships
Sales Presentation Preparation
Strategic and Tactical Planning with client and buyer
Attend and Follow up on all buyer appointments
Exceed buyer expectations with up to date analysis of your current business and recommended growth opportunities.
Headquarter Sales Solutions from NWA Sales and Marketing Group will put you at an Advantage during the buyer meeting.