Our Promise
NWASMG identifies and meets your individual needs for production and product development. When sourcing is required, we work with qualified factories in the US and overseas that already produce for major retailers and manufacturers.
What We Offer
Sourcing from Quality Factories (USA Approved factories, Comply with SGS, BV, InterTech and ICTI requirements)
Price Negotiations
Adjust your specs to meet key cost to drive volume at key retails
Factory Audits
Take your idea or design to the next level with product development partnering with key factories
Pre-production Inspection
Final production inspections
3rd party audits during manufacturing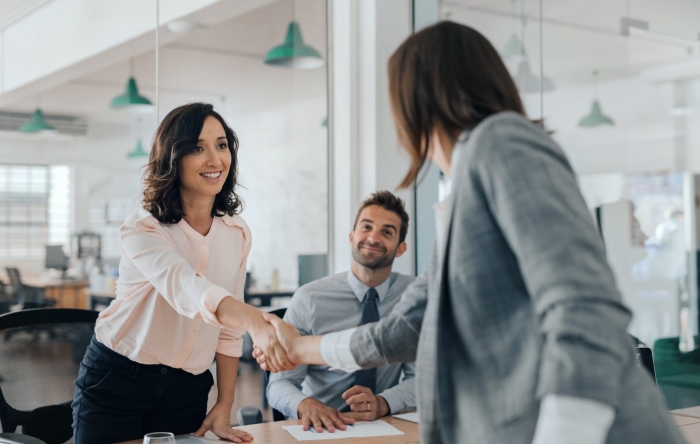 Our Team Can Take You There
Our relationships with these factories give us the opportunity to supply better costing, strong product development and quality manufacturing with on-time delivery. Our support team both in the USA market and in China can assess your needs and meet your request, qualifications, and specifications.